PSM achieves ink savings of up to 50% with Agfa inkjet printers
Mexican printing company PSM uses Agfa inkjet printers to achieve ink savings of up to 50%, while expanding productivity to cater to the demands of their retail, department store, and supermarket clients.
PSM (or Producciones Signaléticas Mexicanas) was founded by Armando Becerra in 1979. The company experienced strong growth over the years. It now has 188 employees, and recently celebrated the opening of a second printing plant. It also recently added Agfa's high-speed Jeti Tauro inkjet printer to its printer park.
Expansion of productivity
Carlos Becerra, the company's Commercial Director, values the high quality and productivity provided by the Agfa printers. "We rely on our Agfa printing solutions to provide our clients with the best print quality, and to ensure that they can guarantee their customers short delivery times, as well as compliance with international quality standards," he says.
The company's Director of Operations, Marcos Córdova, says they chose the new Jeti Tauro H3300 LED after seeing the equipment in Agfa's showroom in Canada and being impressed by its productivity. "The live demo with our own files allowed us to understand the potential of the printer", he says. Contrary to what he had expected, installation was fast and pretty much a matter of plug and play.
The Jeti Tauro has quadrupled our production capacity and empowered us to accept bigger challenges

"The Jeti Tauro has quadrupled our production capacity and empowered us to accept bigger challenges," says Armando Becerra. "We are confident that Agfa will help us face future challenges and push our boundaries."
Thanks to Agfa's 'thin ink technology', which results from a perfectly matched combination of inks, software, and printer technology, printing companies can save ink. Córdova says: "We have seen significant savings. Compared to equipment we had from other vendors ink consumption is 50% lower."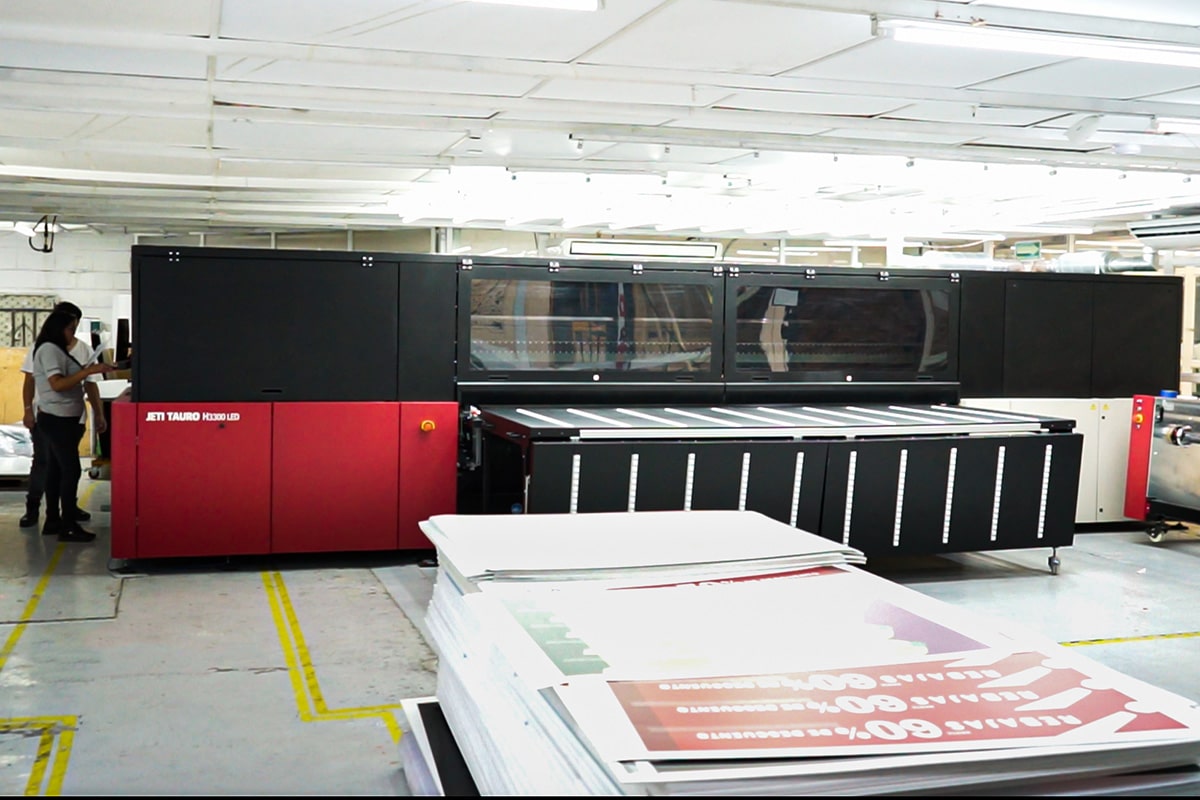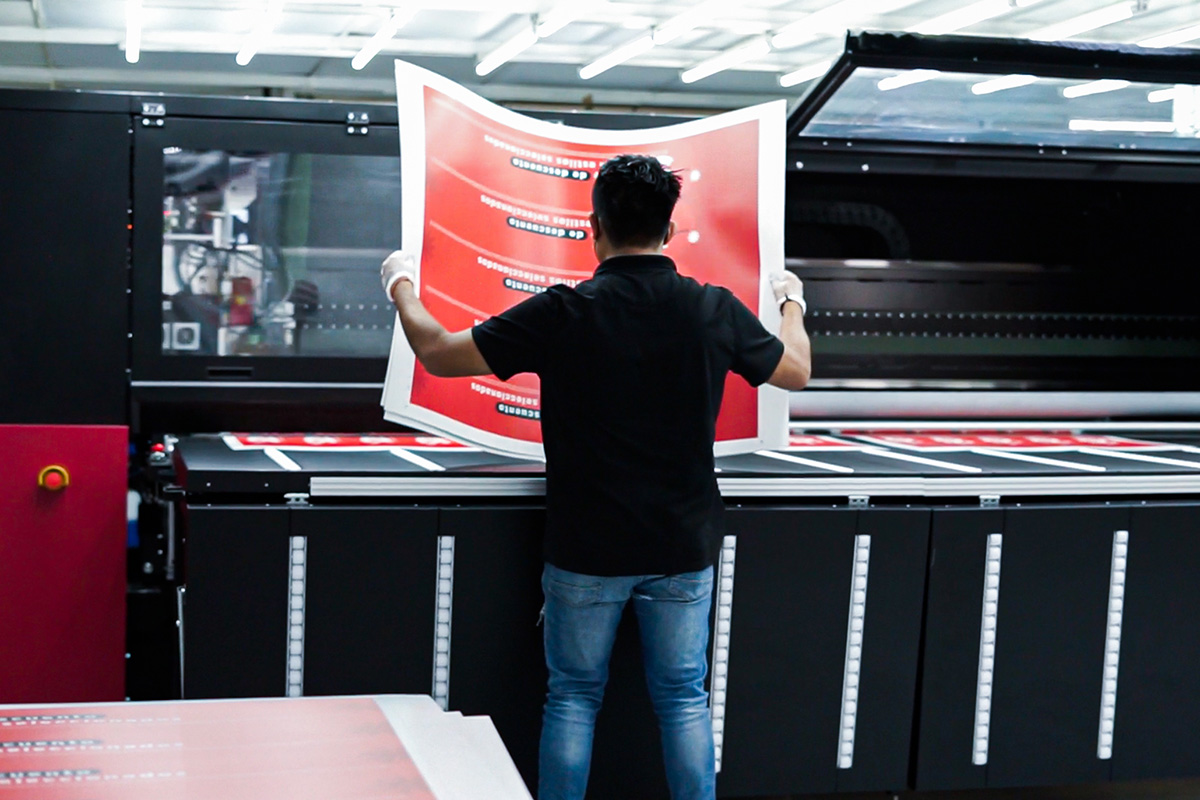 Reliable partner
The company's relationship with Agfa is based on passion for work as well as trust, and the new Jeti Tauro marks their fourth Agfa purchase in four years' time. Previous purchases were a hybrid Anapurna H2500i LED printer, and two Jeti Mira MG2732 LED flatbed printers. Armando Becerra believes that the new Jeti Tauro H3300 will help PSM face future challenges and expand their business.
Córdova is pleased with the support he gets from Agfa: "It is important to get good in-house technical support for this kind of equipment. Agfa has given us the confidence that we are being taken care of 24/7 by a technical support professional."