Mira inkjet printer expands productivity and print application scope of Print Servicios Digitales
In the world of digital printing, staying ahead of the curve is paramount, and Print Servicios Digitales, established in 2005, has mastered this art. Their journey from humble beginnings to industry leadership is a testament to innovation and customer commitment.
From its inception, Print Servicios Digitales had been dedicated to serving the retail segment. However, to meet the diverse expectations of their customers, the company embarked on a journey of expansion. They broadened their expertise to include carpentry, acrylic, and metalwork, offering a complete solution for all their clients. Today, the company boasts a workforce of 70 individuals, spread across various areas.
We chose Agfa for its sustainability, ecologically certified inks, and the tremendous productivity of the Mira machine.
The company's commitment to customer satisfaction is evident in their approach. "We strive to have the right competencies to develop and deliver products in better quality and on time, which is our main purpose," says CEO Margarita Rodríguez. Their dedication to providing top-notch products and services has been the driving force behind their continued success.
Recently, Print Servicios Digitales acquired a Mira large-format flatbed inkjet printer from Agfa. This investment revolutionized their business, significantly reducing production times and enabling the precise printing of intricate legal documents and permits, which demand small and sharp details.
We recommend Agfa because they have helped us open up new markets and gain more customers.
Agfa's technology brought eco-friendliness to the forefront. "The machine complies with environmental requirements and can print on any material," says Primitivo Madrid, in charge of the printing & cutting operations. "With various printing modes and options like varnish and embossing, the Mira has improved efficiency and flexibility, allowing us to cater to a broader range of customer needs."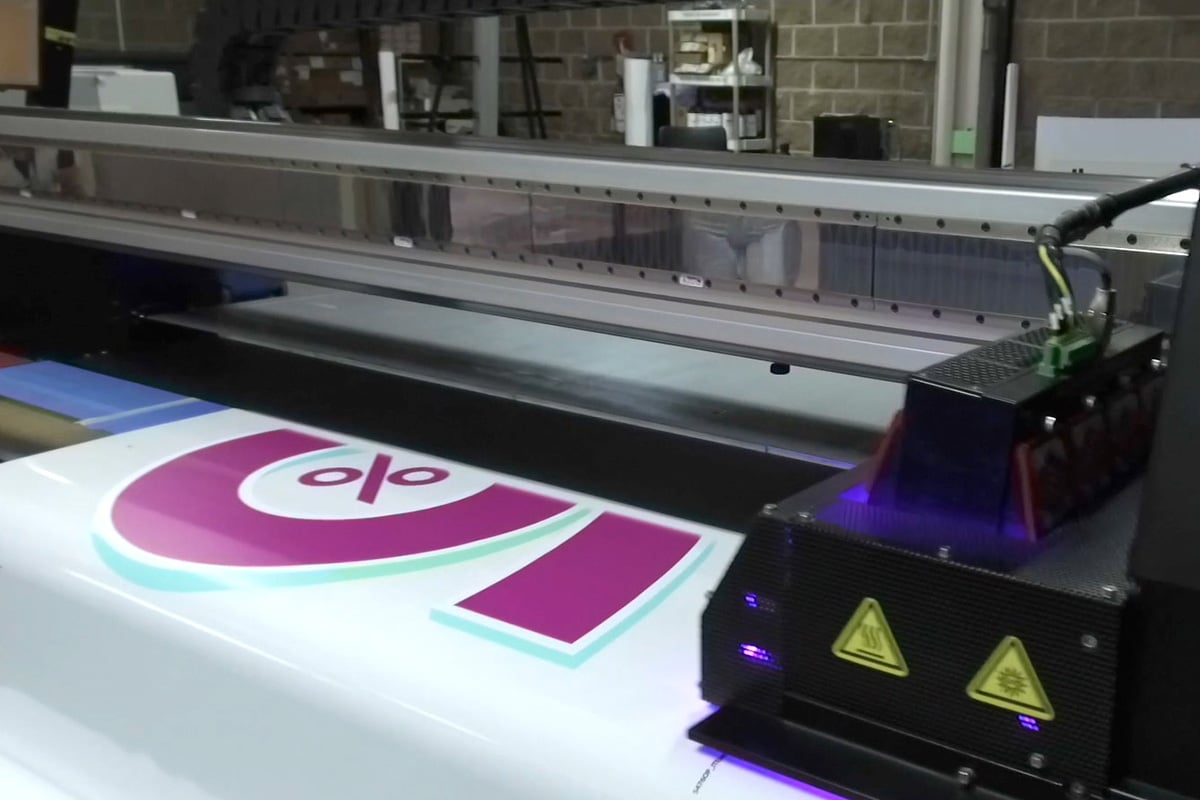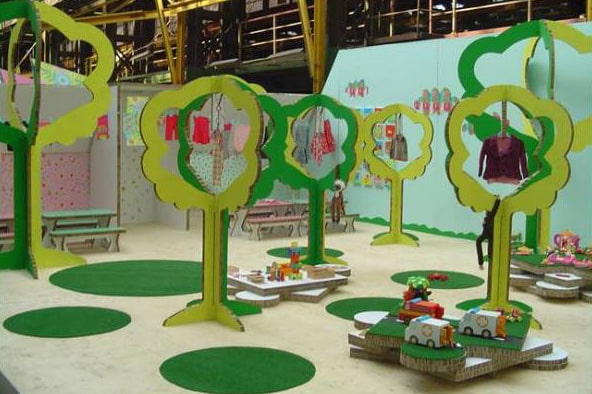 Print Servicios Digitales' journey, from its inception in 2005 to becoming an industry leader, demonstrates the power of customer dedication, innovation, and embracing cutting-edge technology. Agfa's technology empowered them to exceed customer expectations. This transformation is a testament to how unwavering quality standards, a customer-first approach, and the embrace of innovative technology can lead to business success, leaving customers delighted with the results.