"With PressTune and InkTune, we save 30 to 50 sheets during make-ready, and around 15% of ink."
db Print Polska is a general commercial printer located near Warsaw, Poland. The company is at the forefront both in terms of the efficiency of its processes, as when it comes to the deployment of the latest technological advancements. The latter include Agfa's PressTune & InkTune software, which helps db Print Polska save on ink and paper consumption.
db Print Polska is a growing company. It is part of an international group based in France, with a digital printing house in Belgium too, and a sales office in the USA. It recently opened its second printing site near Warsaw, where it handles high-quality print jobs for customers in France, Belgium and the United States mainly, ranging from books to marketing brochures for the automotive and beauty care industries.
With lead times of only two days between order placement and delivery, the company needs to rely on streamlined workflows and clear procedures, as well as fast and efficient equipment. It has been a happy Agfa customer for years. Over the years, db Print Polska invested in Agfa's Apogee workflow and Azura printing plates. In 2016, it added an Avalon N8-90 XT platesetter and switched to Energy Elite Eco printing plates, which enabled them to increase the stability, speed and quality of their plate production, while the smart processor Arkana reduces chemistry and water consumption.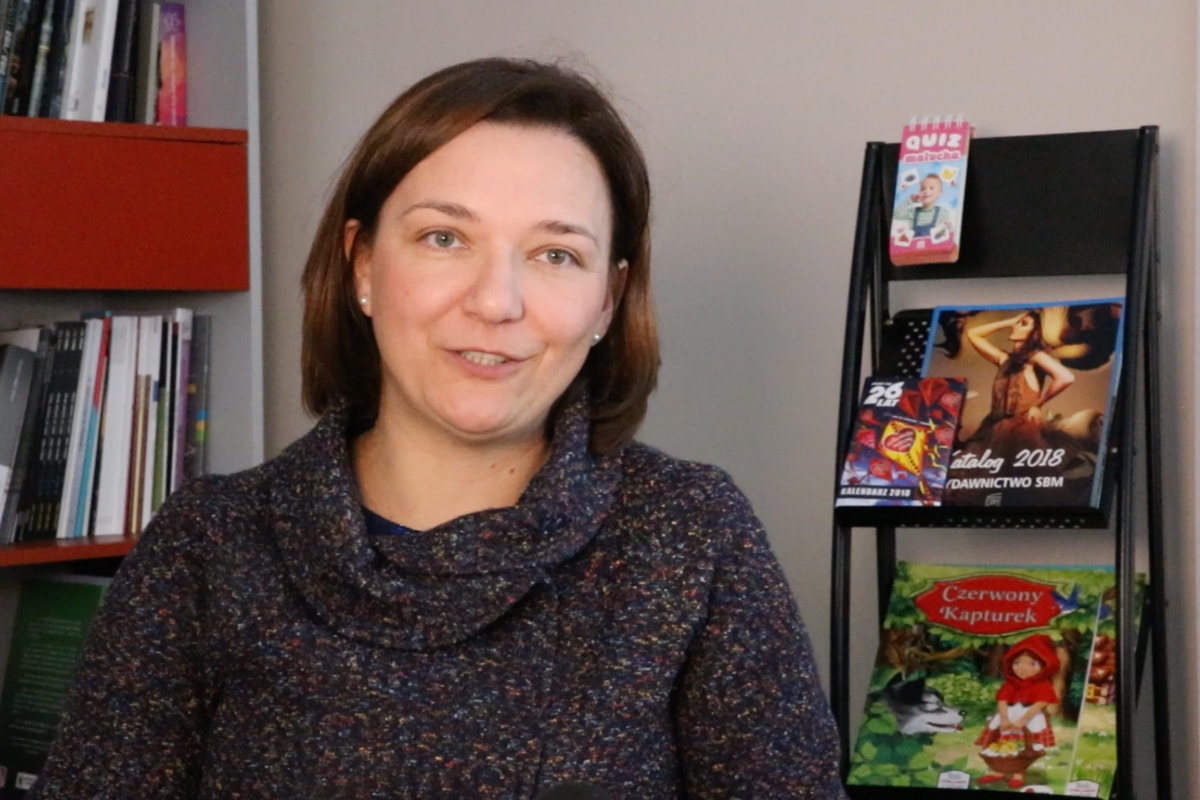 PressTune enables us to comply with the Process Standard Offset regulations, and to analyze and control the consistency and quality of our print jobs.
Izabela Jasińska, Director db Print Polska
Standardization for the highest efficiency
The innovative printing company was the first in Poland to obtain the UGRA certificate, for its conformity with the ProcessStandard Offset (PSO) specifications. Agfa took care of the comprehensive preparation and standardization of processes.
Following the obtainment of the PSO certificate, db Print Polska installed Agfa's software packages PressTune and InkTune. PressTune is a comprehensive print standardization tool that enables db Print Polska to analyze and follow up the adherence of their print jobs to pre-defined standards. At the same time, it brings about faster make-ready times, lower ink consumption (15% on average) and paper waste (30 to 50 sheets less during start-up), and an overall increase in efficiency and productivity.
InkTune was installed mainly for cost saving reasons. One of the company's presses is an HUV press, which runs on very expensive ink. InkTune reduces ink consumption, also improves color consistency and – in the case of the conventional presses – shortens drying times for faster post-production.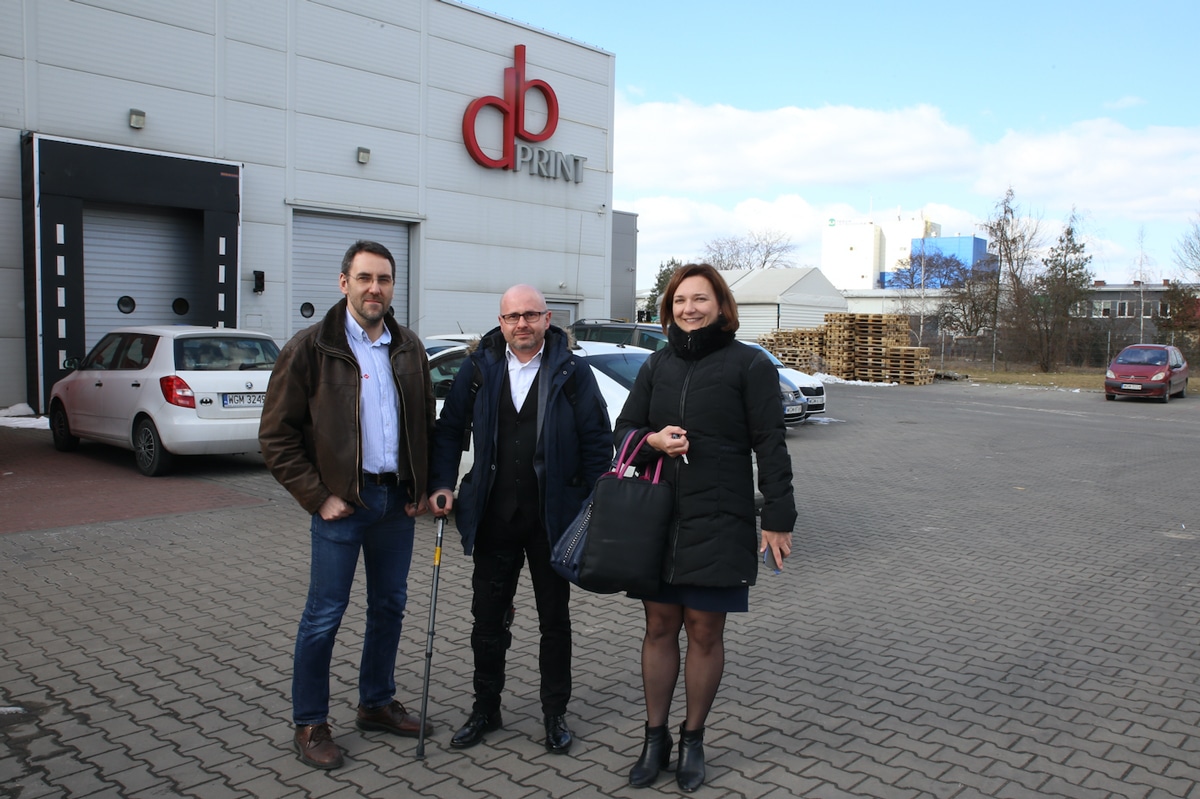 Izabela Jasińska, Director db Print Polska, together with Agfa sales rep Jaroslaw Suchodolski and product manager Maciej Baur.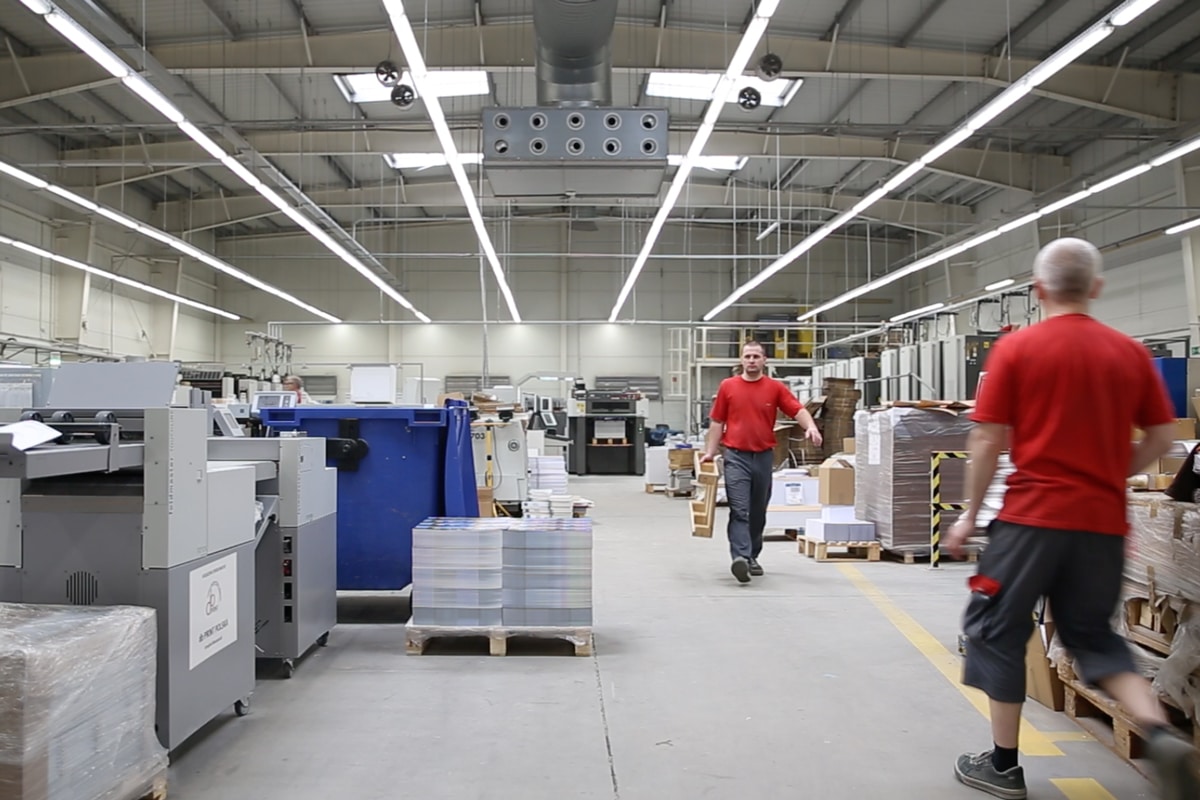 Three presses are equipped with PressTune and InkTune at the db Print Polska printing site.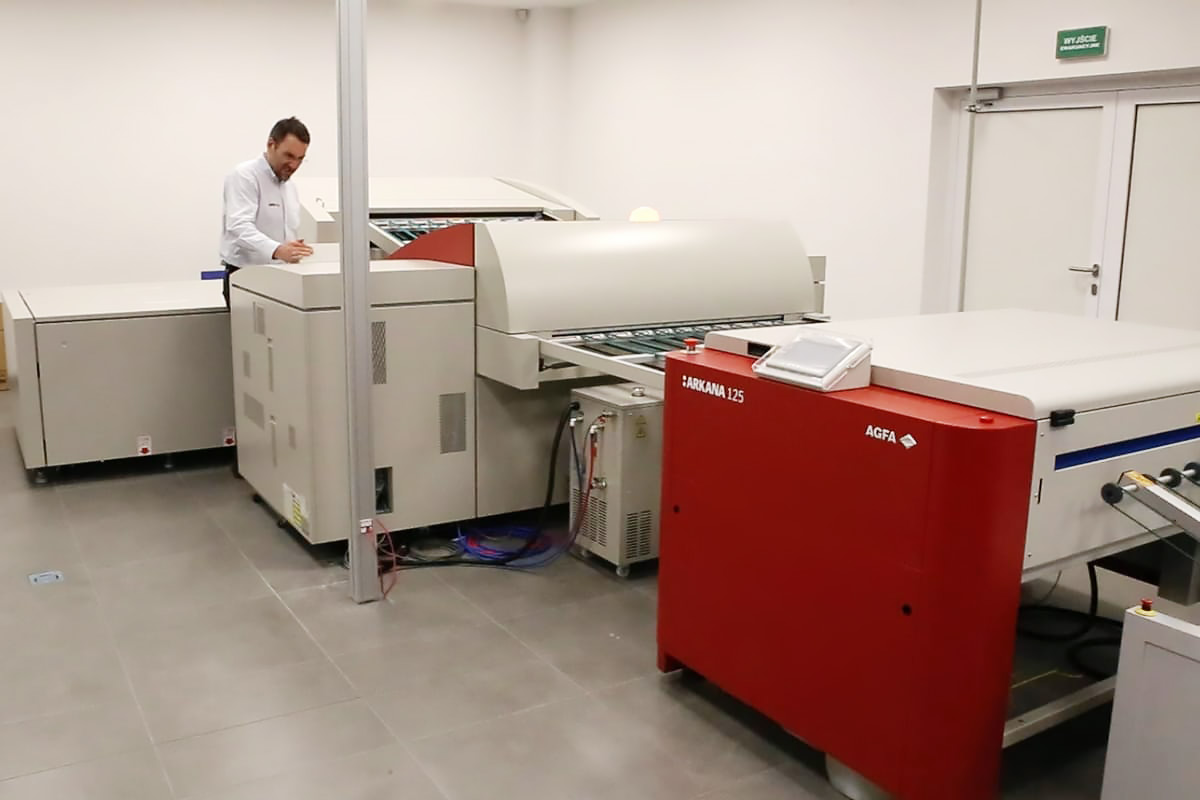 The new Arkana smart processor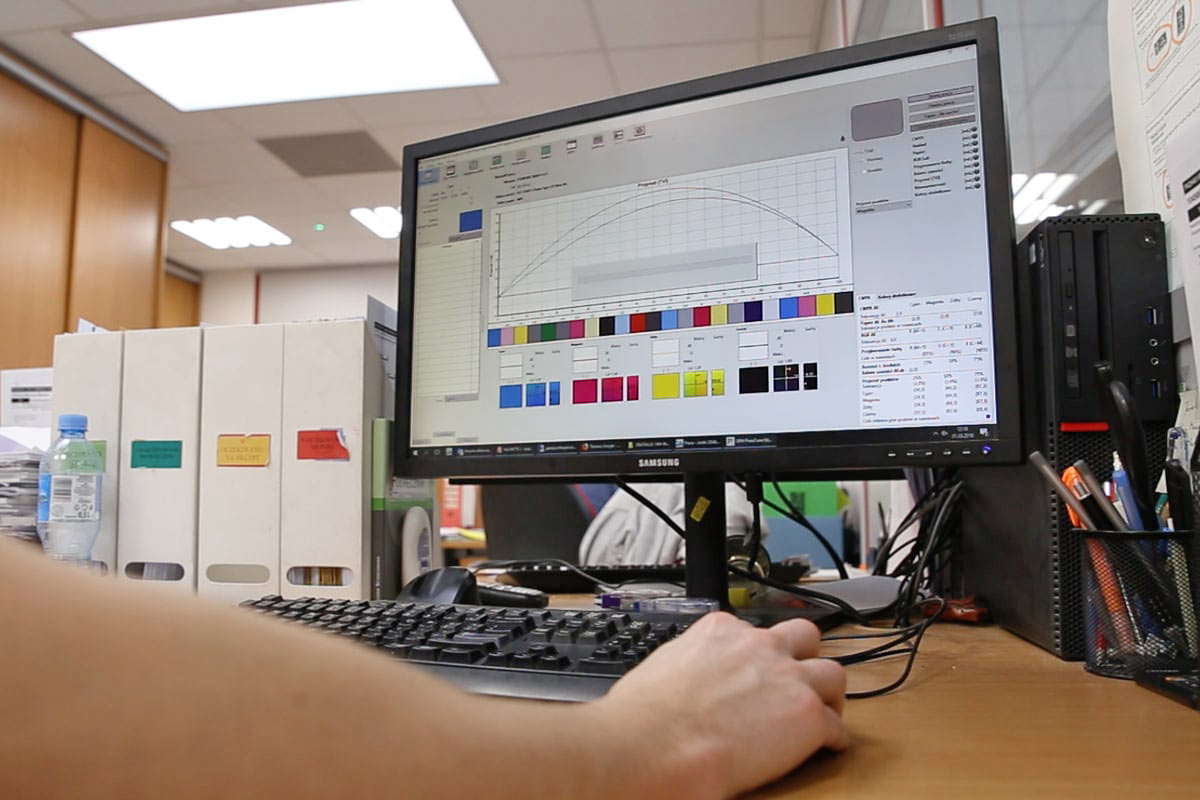 PressTune shows a summary of the quality score of the various parameters of a job, as well as the overall job score. It also provides insights on each measured press sheet for the various quality parameters such as lab value, density, tonal value increase, production mode, measurement, and score trends.