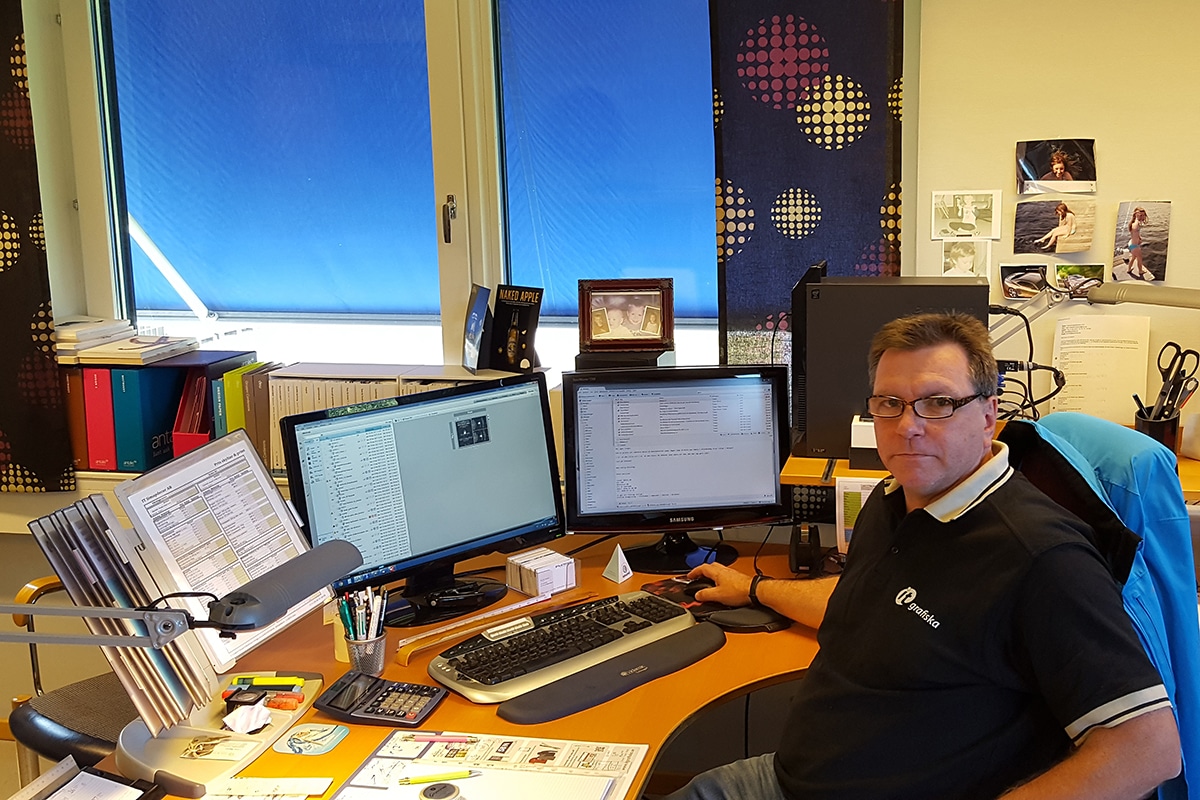 IT-Grafiska: saves time and increases efficiency with PrintSphere
Swedish allround printer IT-Grafiska is always looking for innovative solutions to stay ahead of the game. With PrintSphere, a cloud-based solution for standardized data exchange and workflow automation, it has found another way to make its prepress operations even more efficient.
In 2007 IT-Grafiska chose Agfa and Apogee after internally evaluating the workflow vendors on the market. The company has since then managed to evolve despite operating in a tough and price-sensitive industry.
"With each update of our Apogee workflow, we have always found new ways to save time and money", says Torgny Johansson, CEO IT-Grafiska. "When we moved to version 10 of Apogee and opted for PrintSphere from Agfa , we took yet another massive step forward and seriously shortened our handling time between customer, sales, prepress and production. In the past, our sales organisation had to handle not only order creation but also most of the file handling from our customers as this was the way we communicated. This meant valuable time spent on downloading, handling and often just moving around files. This was not very efficient."
PrintSphere made it possible for our sales forces to focus on their key task – selling.
Torgny Johansson, CEO IT-Grafiska
Processing files up to five times faster
"With PrintSphere and Apogee v10, our sales organisation can now entirely leave file handling out of the process. They can create the orders at a much earlier stage, and hand them over to our prepress department. They invite our customers to upload files directly into PrintSphere! These files are checked at a much earlier stage than previously, as they are automatically validated in Apogee when downloaded from PrintSphere. This process used to take us 3-15 minutes per order on average. With the help of PrintSphere, we could cut this to an average of 1-3 minutes per order! With the increasing amount of orders we handle daily and our need to be profitable, we really need our sales organisation to focus on their key task – selling! PrintSphere made this possible. Together with Apogee Impose and job merging this makes Apogee the most complete and best tool on the market. And don't forget, these are tools that are available today and not on a wish list for the future!"
Mr Johansson adds, "I see prepress as the main cogwheel in our production. Currently our prepress department is at peak efficiency. With the guaranteed quality and speed our prepress will never be the bottleneck in our production. In view of the future, it is my vision that quick and automated handling of orders and eco-friendly production are the main keys to success!"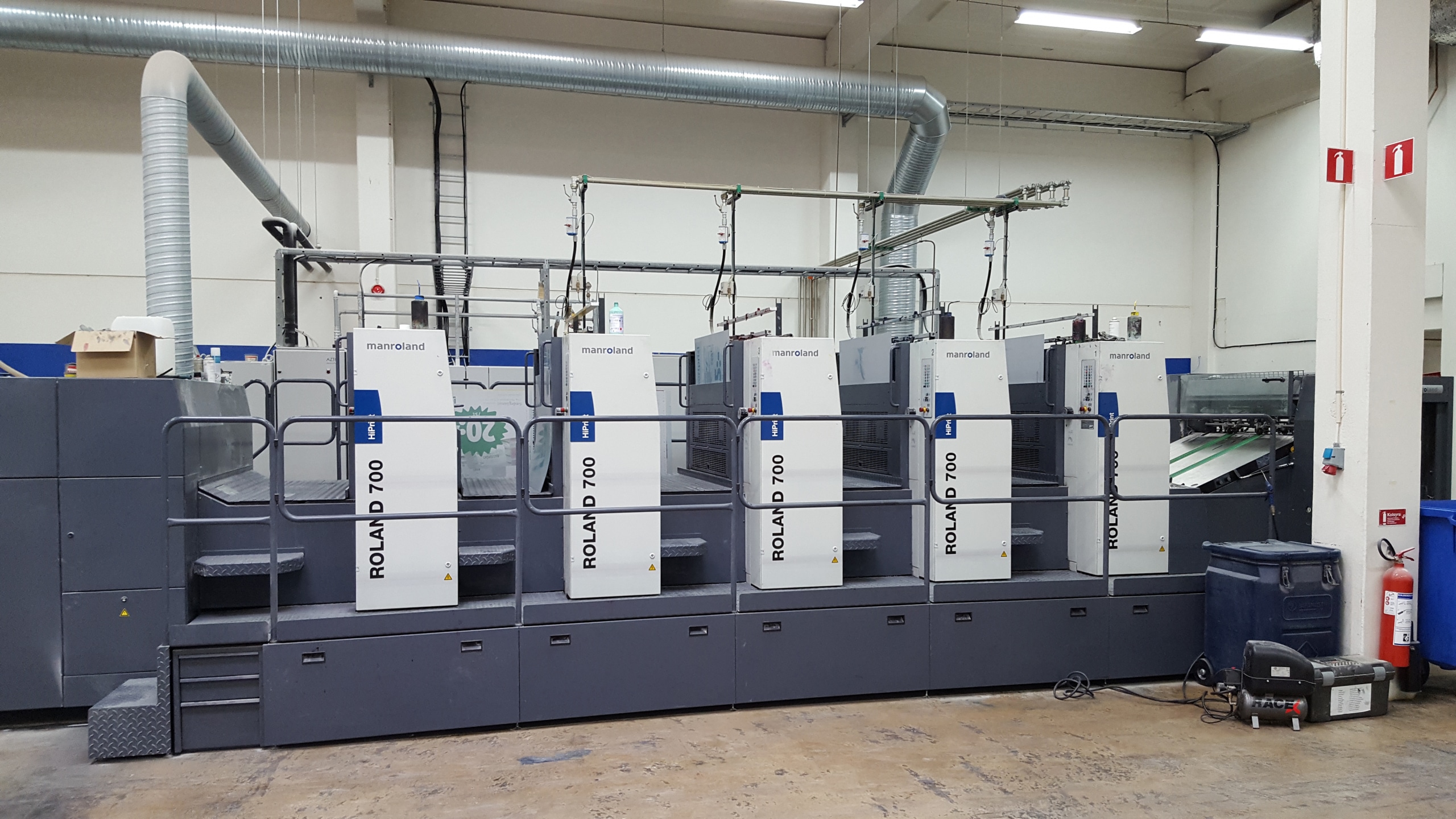 About IT Grafiska
IT-Grafiska is based near Göteborg, Sweden. It has 13 employees with an annual turnover of 2.5 million euro. Evolving with the market, IT-Grafiska offers offset, digital and wide-format printing. It uses Apogee as workflow solution, combined with StoreFront and PrintSphere for customer communication. The wide-format department produces on an Anapurna wide-format printer from Agfa, while the prepress department runs Azura plates as they meet the company's high demand for an eco-friendly solution.