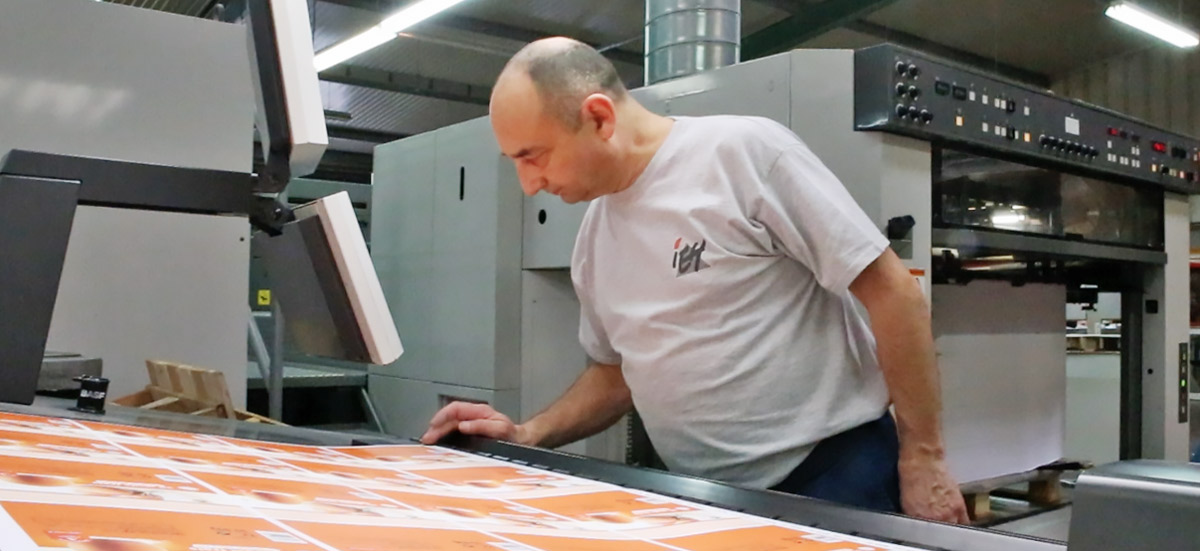 Imprimerie Henry  – "With PressTune and InkTune, we obtain a higher consistency throughout our print runs"
Imprimerie Henry is a fourth-generation commercial printing company located in the North of France. Agfa's PressTune and InkTune software power combo has enabled them to increase the consistency of their print jobs, while saving on paper and ink consumption.
Imprimerie Henry prints all kinds of commercial printing jobs: catalogs, brochures, leaflets, flyers, point-of-sales material, magazines, posters… Its customers range from local authorities and tourist offices to large automotive corporations and fashion houses. Print quality is of the utmost importance.
In the summer of 2017, Imprimerie Henry integrated Agfa's PressTune and InkTune software packages into its Apogee workflow.
Thanks to InkTune, the company has lowered its ink consumption per job, which in turn has resulted in shorter drying times, a more convenient and stable way of working, as well as paper savings.
The powerful print standardization tool PressTune has enabled Imprimerie Henry to work closer to predefined standards, which not only increases the consistency of print jobs, but also shortens make-ready times. Its operators can now continuously control the performance of the presses, and adapt the calibration curves to the paper used, to a particular print job, or to the particular demands of their customers.
An additional advantage results from the innovative Dryback Compensation technology, based on which PressTune can predict and include drying effects in its calculations, thus guaranteeing color fidelity.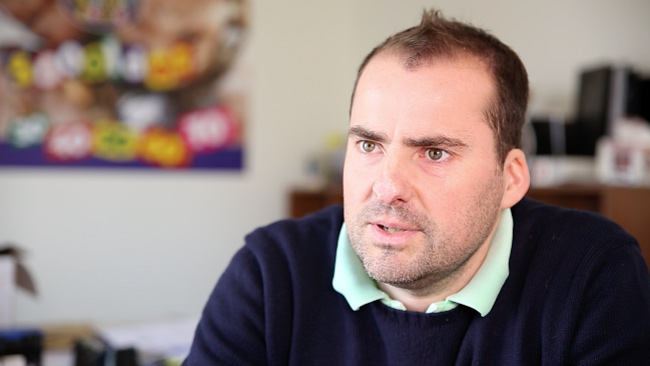 Marc Henry, Managing Director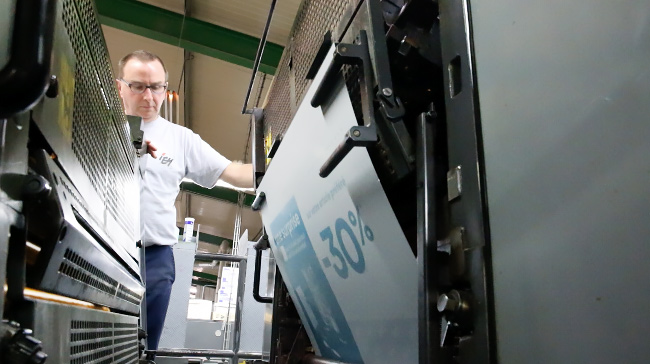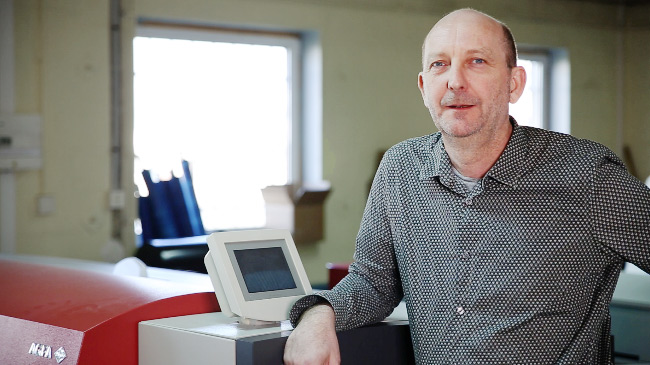 Claude Bertin, Prepress Manager