DME Visual creates lasting impressions with Jeti Tauro H2500 LED
DME Visual is a premier grand format printing and design company offering various visual products and services that elevate brands and make lasting impressions. From large-scale branded environments, portable, retail, and trade show displays, signs and banners, custom graphics, and POP/POS, DME Visual is known for approaching projects with an "out of the box" mentality. Based in Daytona Beach, FL, DME Visual is a subsidiary of DME Delivers, a nationwide business solutions provider of superior direct marketing campaigns.
Realizing they were at a plateau, DME Delivers executives decided to upgrade their large format equipment and enlisted Operations Manager Kevin Majeski to find a solution that would grow their business. After evaluating many manufacturers, Majeski pointed to Agfa and the Jeti Tauro H2500 LED for its versatility, flexibility, quality, and operational costs.
"We did our due diligence when making this investment," notes Majeski. "The Jeti Tauro H2500 LED was the best option compared to other devices. We wanted the flexibility of printing on roll and rigid media, a wider color gamut to hit brand colors, and higher production levels. The Jeti Tauro's ink savings nailed it. The whole package was a slam dunk."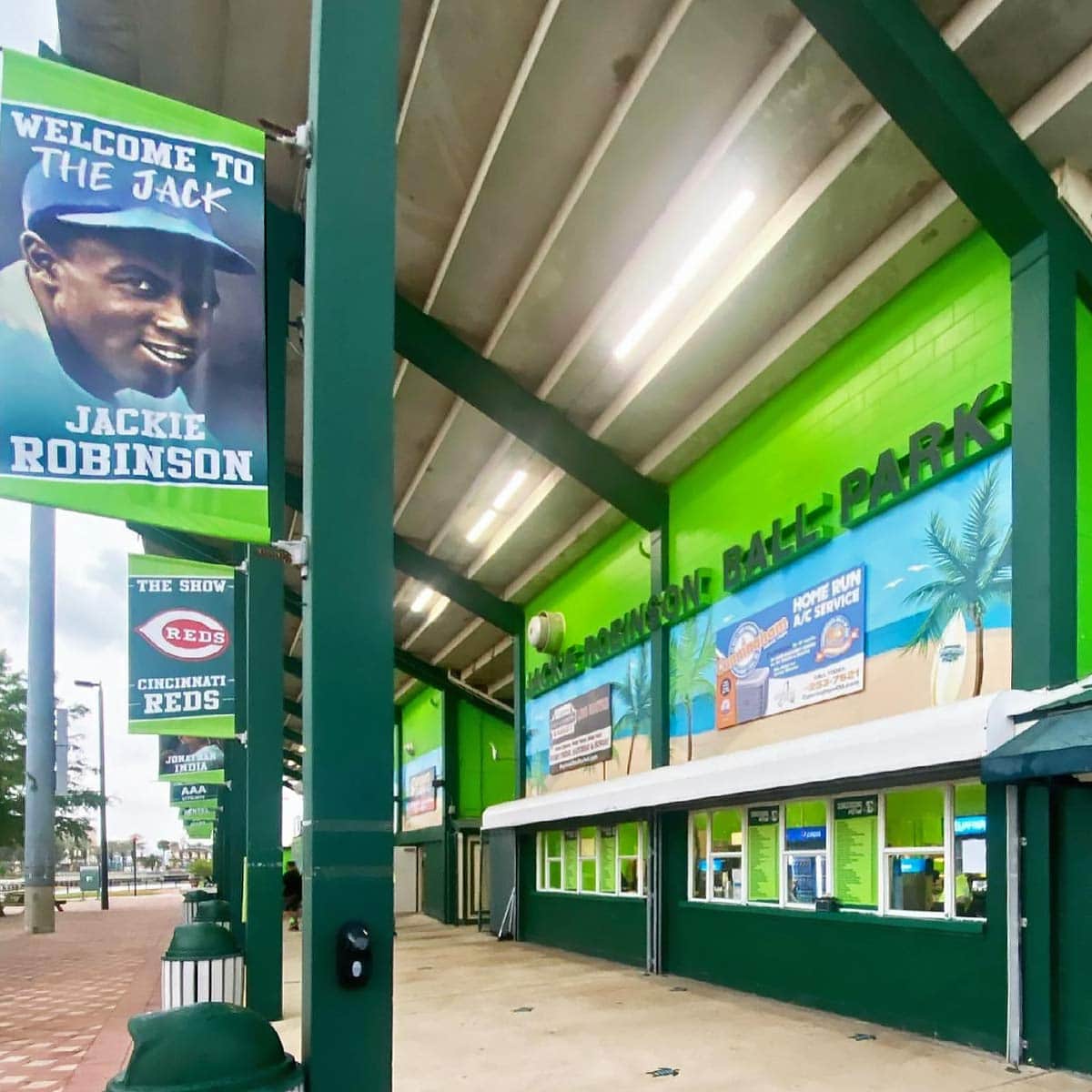 Versatile, hybrid printer
The Agfa Jeti Tauro H2500 LED is a robust, hybrid UV inkjet printer with an integrated, roll-to-roll system for countless media applications. It features speeds up 275 m2/h (2,960 ft2/hr) and prints up to 2.54 m (100") wide with outstanding print quality in six colors plus white or white and primer.
This press is faster than our other two combined. With the increase in production, we are focusing on filling up press time and making sure we are running at capacity.
Kevin Majeski
Operations Manager, DME Visual
The versatility of Jeti Tauro H2500 LED offers DME Visual the ability to changeover jobs efficiently. "We can run A flute or B flute cardboard and switch to an 8-foot wide roll of mesh and output 1,700 linear feet of fence banner quickly and easily," explains Majeski.
The Jeti Tauro wide format systems run Agfa's UV LED-curable Anuvia inks that produce a wide color gamut and sharp, vibrant images that can adhere to a broad range of flexible media. This patented 'Thin Ink Layer' technology presents the optimal dispersion of pigment particles in ink, resulting in low ink consumption and low costs.

DME Visual realizes significant ink savings with the Tauro H2500 LED. "The Anuvia ink cost savings is music to our ears. It was difficult to be competitive with what we were spending on ink with our other printers," states Majeski.
Color consistency on longer runs
"One of our clients is North America's biggest names in professional sports sponsorship. At the beginning of every season, we complete a major POP/POS rollout for them," says Majeski. "The ability to run corrugated board at production mode on the Jeti Tauro and achieve consistent brand colors throughout longer runs has enabled us to be more efficient and expand capacity."
The registration pins on Jeti Tauro H2500 LED assures accurate board alignment with up to 1 mm accuracy reducing the labor spent on masking media.
"Before the Tauro, we used to struggle with labor, print quality, and color consistency," explains Majeski. "The labor involved in masking board media was inefficient and pricing us out of the market competitively, and the color was inconsistent on long runs."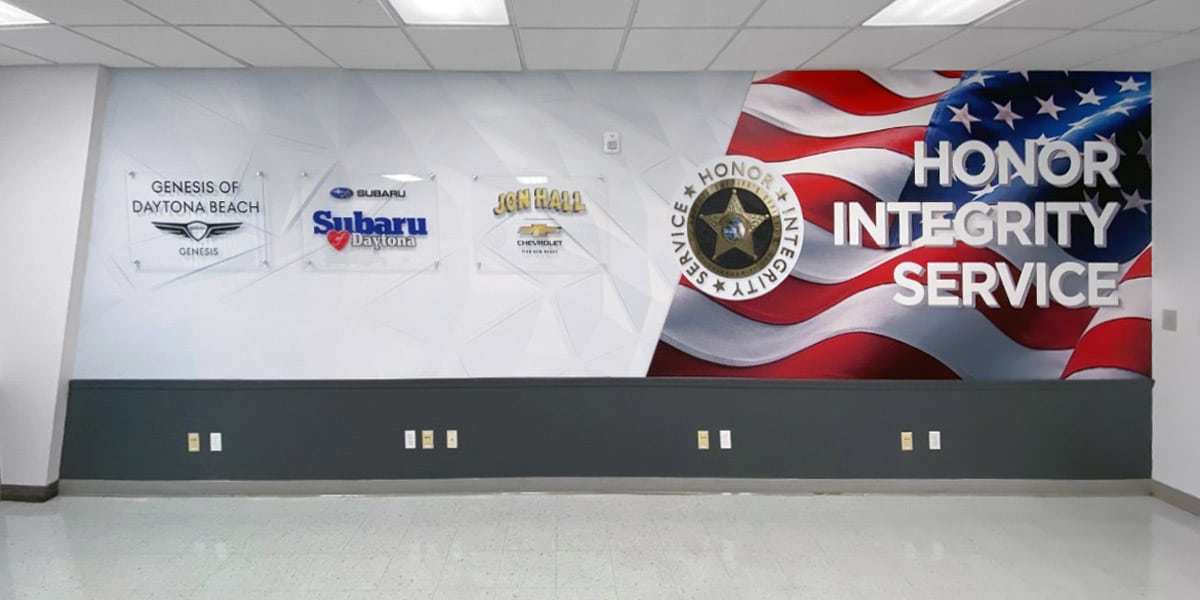 Agfa's wide-format workflow software Asanti drives the Jeti Tauro 2500 LED and controls the entire printing process from prepress to production to finishing. Asanti's intelligent imaging algorithms help optimize ink consumption and reduce costs. Asanti offers a comprehensive integration of file handling, color management, and preflighting, thus guaranteeing smooth, error-free jobs.
"Asanti gives us much more control profiling all different media so we can manage the parameters for a particular substrate," says Majeski. "In combination with PrintTune, we efficiently keep our colors accurate and consistent, and it makes for smoother approvals. Asanti and PrintTune have increased our efficiency and productivity, which is a big advantage when working with our brand clients."
PrintTune is Agfa's comprehensive print standardization solution that guarantees color consistency and ensures that printing jobs meet in-house standards or commonly known color specs such as Fogra 51, GRACoL and G7. It increases productivity by lowering media consumption and improves communication between operators, quality management, and print buyers.
"We are poised to expand our business and hope to keep this press at capacity," says Majeski. "It's been great working with Agfa. I appreciate that Agfa allows the product to speak for itself. The Agfa team explained what the Jeti Tauro could do and invited us to test it out. They give prospects the data they need and will partner with you through all the due diligence. The customer support has been night and day to what we had."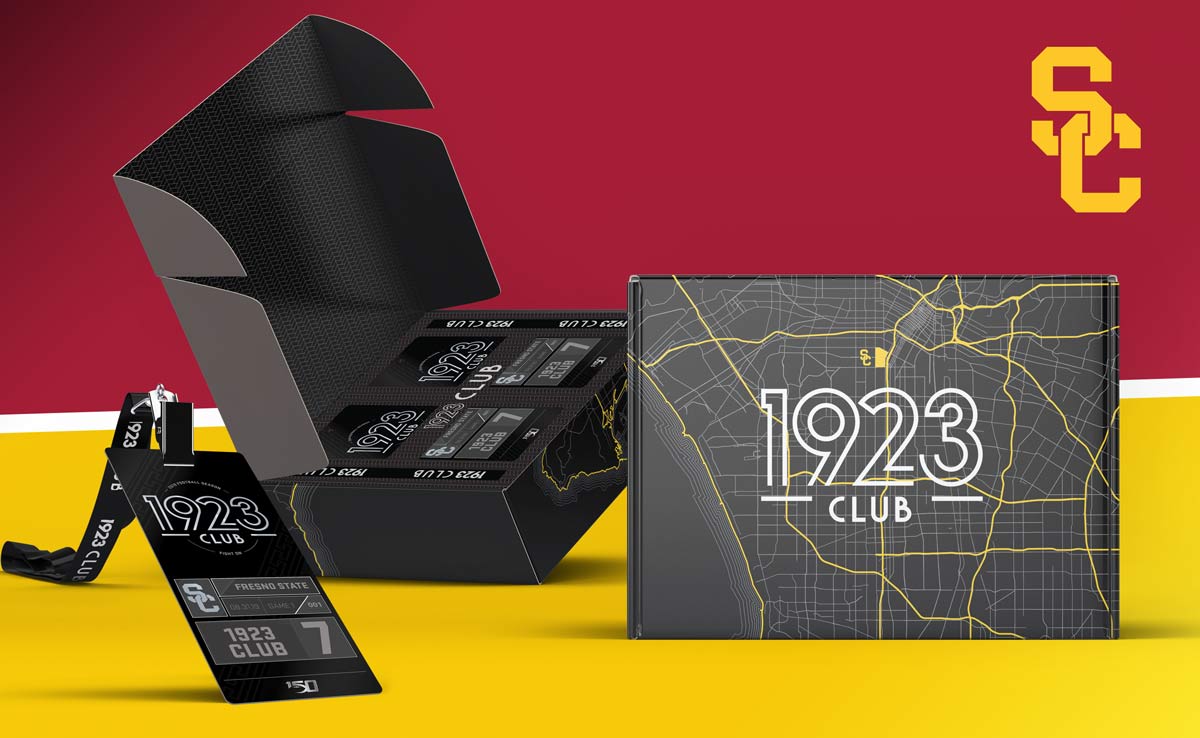 At DME Visual, the production team is passionate about design and printing and is devoted to delivering perfect results on every project, large or small. They genuinely love what they do and treat every job like the work of art that it is. The Jeti Tauro H2500 LED is bringing its craft to a new level of success.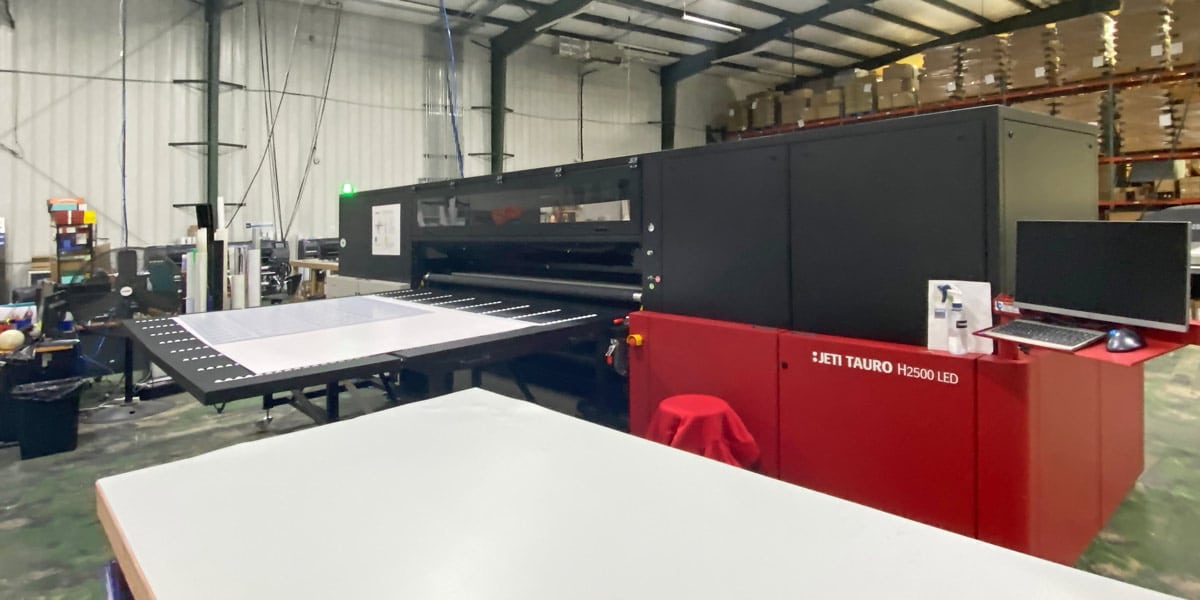 The Jeti Tauro H2500 LED
is helping bring DME Visual
to a new level of success.