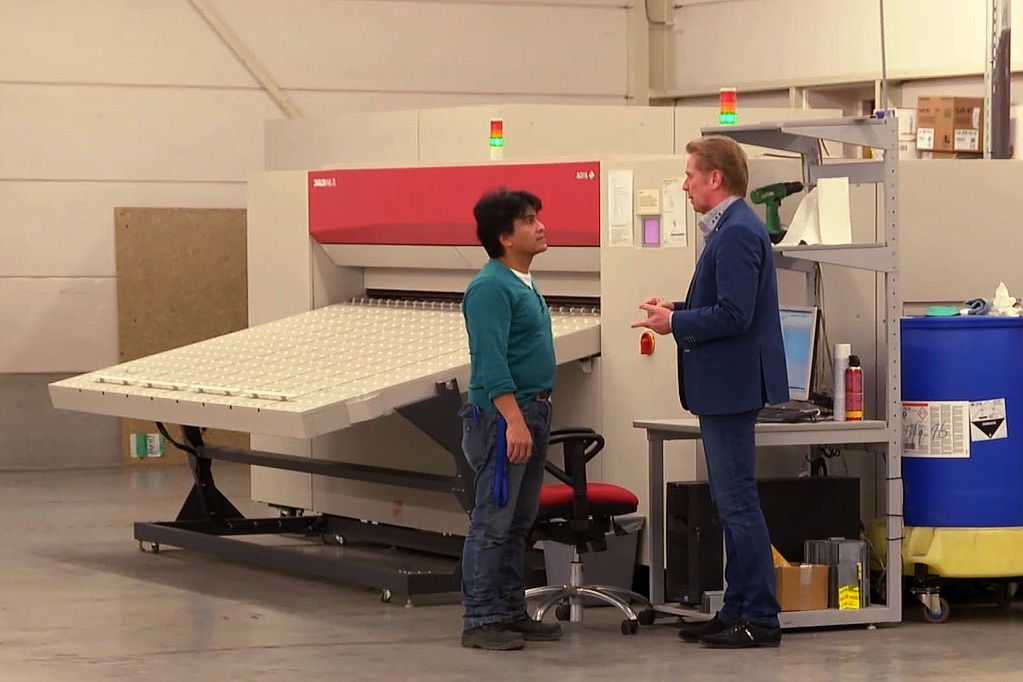 de Jong (The Netherlands) – Over the past 20 years Agfa has always anticipated our demands
Large commercial printer Em. de Jong uses Agfa's Avalon N48 platesetters with Thermostar printing plates, as well as the Apogee workflow on all of its presses.
"Agfa always gives us the right support"
De Jong is a commercial printer based in Baarle-Nassau, the Netherlands, yet active in the whole of Europe. The company is specialized in printing for the retail market, including leaflets and brochures, as well as POS material such as posters, window displays, scratch cards… With its subsidiaries (Mercator, Kampert Nauta and Janssen Press) de Jong employs around 800 people.
De Jong prints in conventional web and sheetfed, and also has digital presses. Its conventional presses range from 8-page presses to the largest sized press worldwide, a 96-page web press, and print run lengths up to a million copies. Thermostar plates are imaged on Avalon N48 platesetters and processed in Elantrix processors from Agfa. Agfa's Apogee workflow software drives all presses–heatset, sheetfed and digital–across all subsidiaries.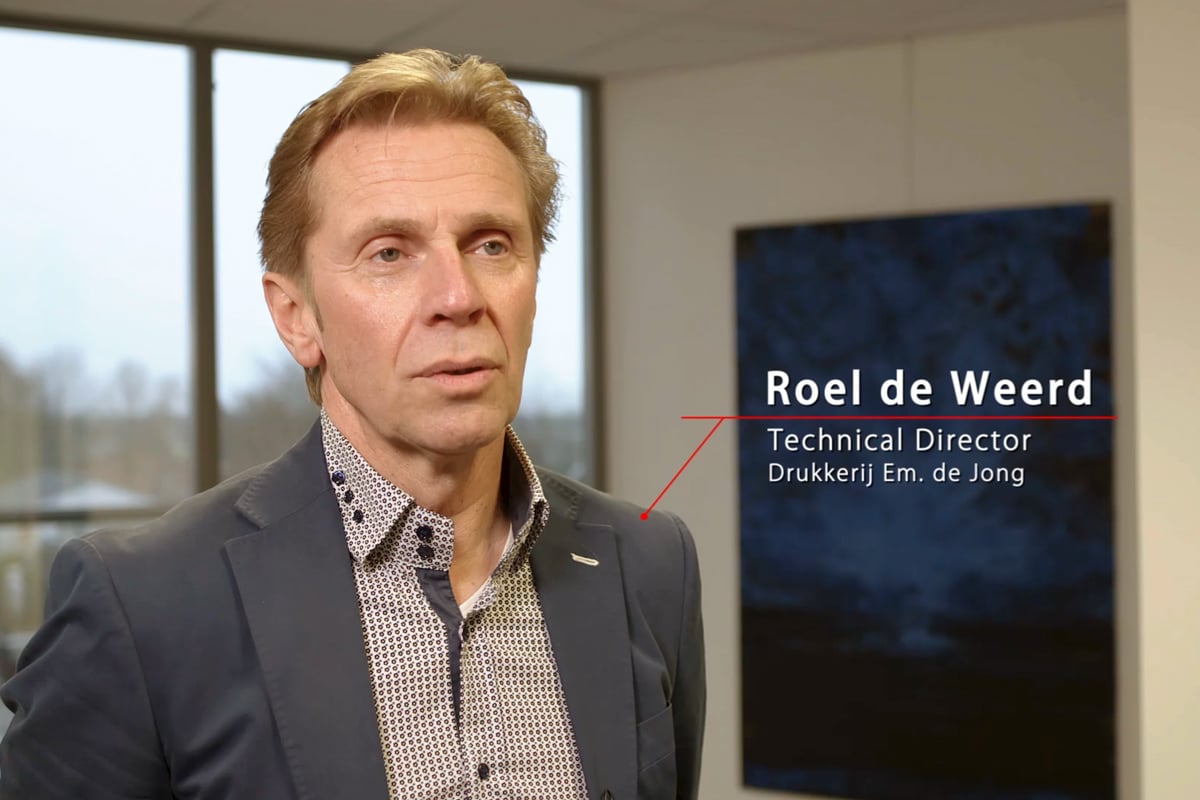 Roel de Weerd, technical director de Jong printing
De Jong is particularly pleased with the reliability and consistency of its Agfa CtP solution. Working fast and efficiently is important as the company is active in markets under high time pressure. Roel de Weerd, Technical Director:
"The sensometric curves of each single plate are equal, which means that on-press behavior is excellent. We are very fast up to speed." Moreover: "Agfa always gives us the right support. The implementation of new technology, whether software or hardware, always goes very smoothly, and any issue is dealt with. That is the way we like to work."