CPV Groupe invests in new Jeti Tauro with varnish to embellish prints
CPV is a printing company that specializes in point-of-sales solutions for retail. Looking for a way to embellish prints in house, they purchased a Jeti Tauro H3300 HS LED that can print varnish.
CPV was founded twenty years ago and has grown strongly since. At their 4000 m² print production site in the Paris region, the company produce advertising displays, point-of-sales items, and complete shop-in-shop concepts for mass market use as well as for the luxury cosmetics industry. To be able to execute their highly creative concepts that require premium-quality printing, they make use of multiple printing technologies and state-of-the-art printing and finishing equipment.
Luxury look with varnish printing
As the company wanted to advance its ability to make graphics pop, they became interested in Agfa's Jeti Tauro H3300 HS, which features the option to add a layer of high-gloss or satin varnish, either applied to the entire surface (flood varnish) or selectively (spot varnish).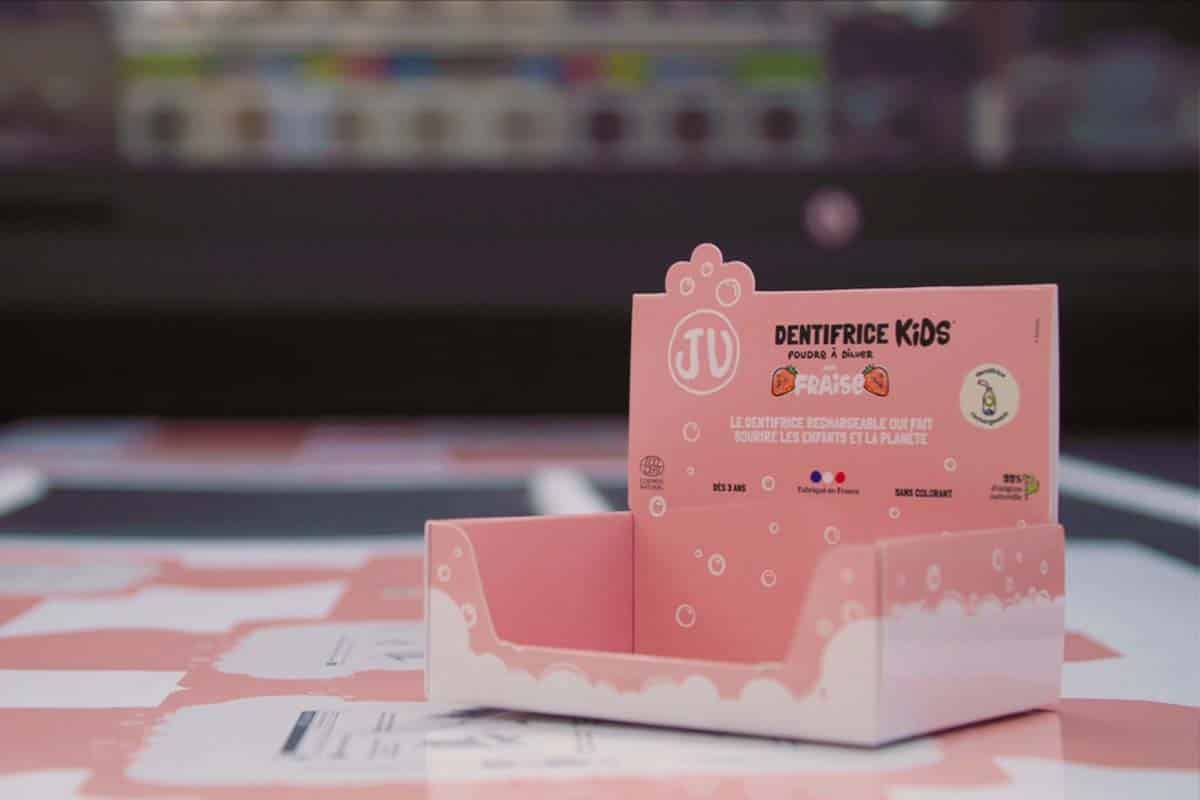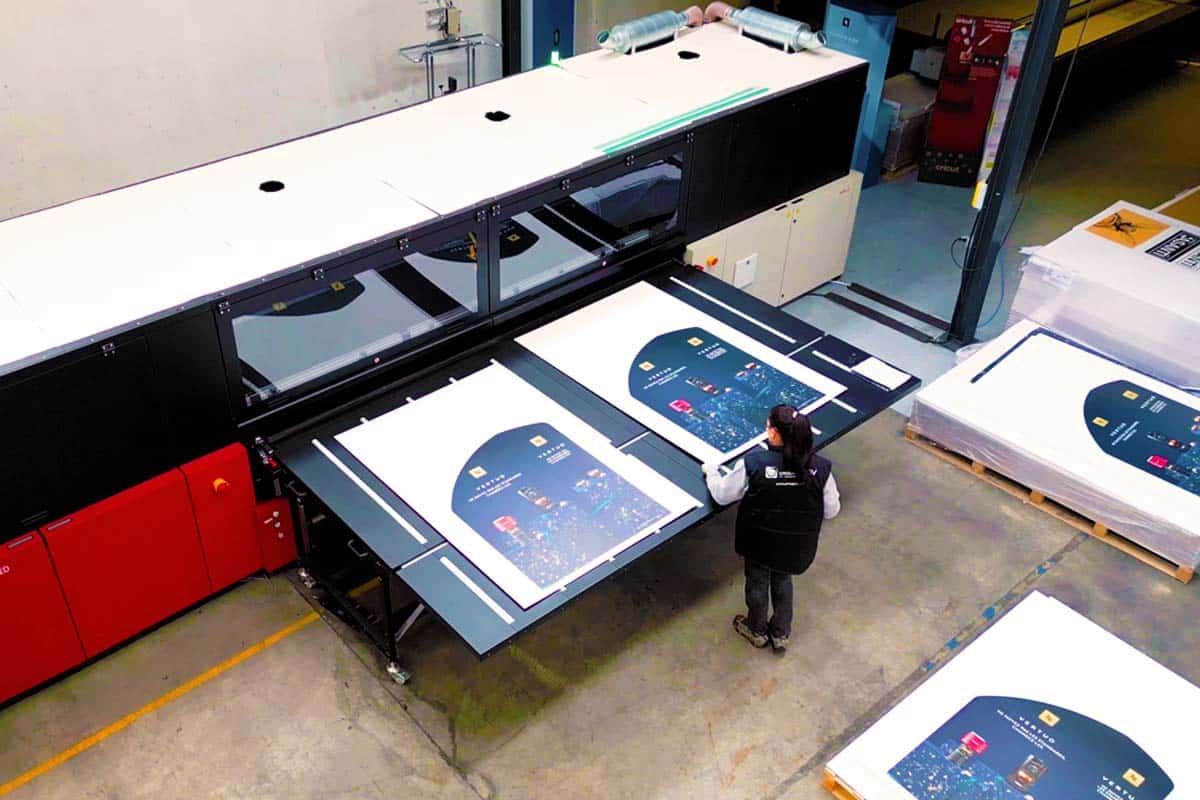 "We really wanted to be able to embellish all printed products," says Olivier Yvard, CEO Groupe CPV. "With the Jeti Tauro, we will be able to create embellishments and high-end finishes in-house on various media, and in one go. On top of that, it will be at a lower cost and an extreme speed."
CPV used to print varnish in offset, but Yvard hopes to move at least 50 percent of all varnish prints to the new digital inkjet printing solution. And he wants to significantly increase the amounts of embellished prints. "At the moment, we use varnish for approximately 15% of our productions. It is our wish to offer more embellished POS items to our customers and to use varnish for up to 50% of print jobs, either spot varnish, or flood varnish – high gloss or satin gloss."
Digital UV LED printing for the win
Digital printing has several advantages over other technologies, such as faster make-ready, easy reprints, and less material waste. "Even for higher run lengths, we still save on ink and media compared to other printing technologies. That makes this printing solution very interesting." On top of that, the UV LED curing on the Jeti Tauro means that CPV can avoid certain finishing steps it had to outsource before, saving them time and costs.