"Eclipse is one of the best go-getters that I have ever experienced"
Commercial printing company Cassochrome (Waregem, Belgium) has been relying on Agfa solutions for more than forty years. Recently, they made the switch to Agfa's process-free printing plate Eclipse, which proved to be a true success story…
Cassochrome specializes in art books and attaches great importance to impeccable printing quality. "We want a book to reflect the work of an artist. That is why we think along with the artist about the design, the types of paper and the finishing. The reproduction of images is very important and thanks to the Agfa technology we can offer a much better quality", says Laurence Soens, Commercial Director.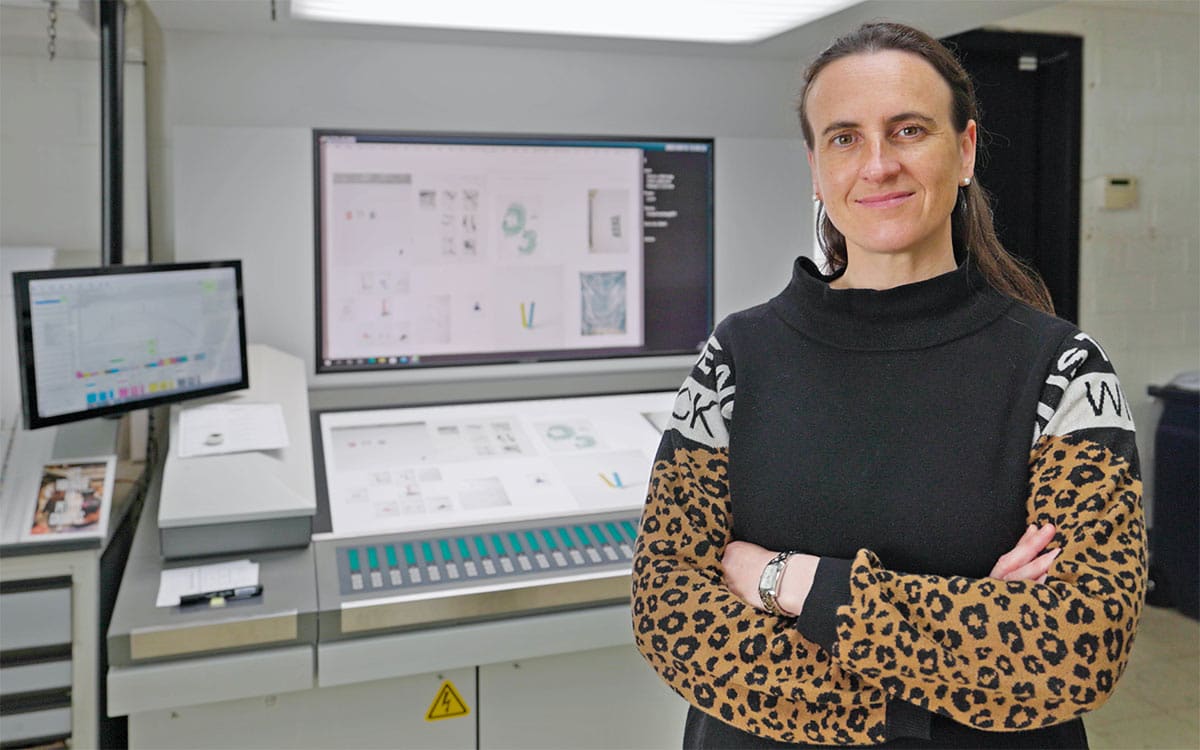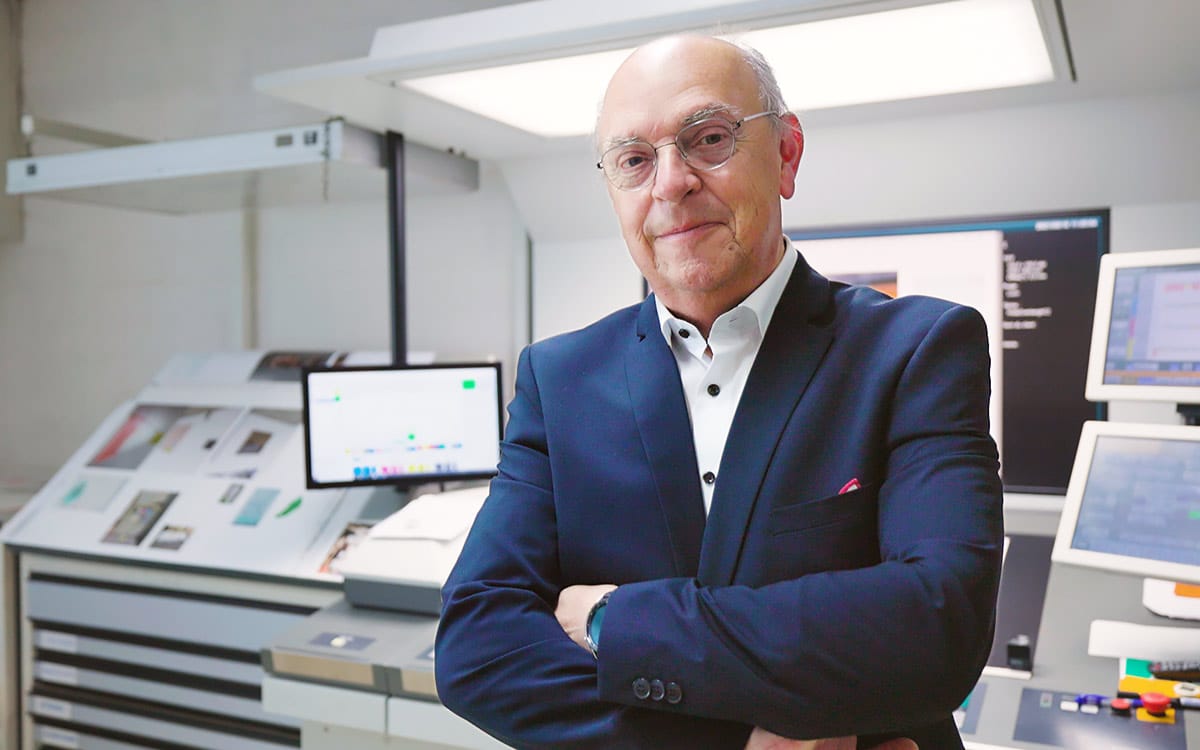 "For high-quality printing, it is extremely important that all elements – printing plates, chemical products, rubber blankets, paper – are perfectly matched to each other," adds General Manager Bernard Soens. "Eclipse is one of the best go-getters I've ever seen. The scratch resistance is extremely good. Stability is also exemplary. And we can use the plate in normal light!"
Production manager Steven Deryckere is also enthusiastic about the new processless printing plate: "Eclipse is very user-friendly. You can clearly see the contrast on it. Eclipse also helps us to obtain 100% control over the printing result with Agfa's very fine CristalRaster III screen."
Working more ecologically
In addition to top quality, Cassochrome also puts ecology first. "Precisely for that reason, we have invested in a Komori six-color press that allows us to work in a much more ecological and economical way with less energy consumption and less paper waste," says Bernard Soens. "As a process-free plate, which no longer requires a developer and development chemistry, Eclipse fits in perfectly with our sustainability strategy. At first, we feared that we would detect contamination of the fountain solution of the press, but that turned out to be unjustified."
Find out more about Eclipse
Relive the virtual Eclipse event. It will allow you to discover the unique benefits of Agfa's process-free Eclipse printing plates by means of benchmarks with competitive printing plates, customer testimonials and explanations from Agfa's printing plate experts.