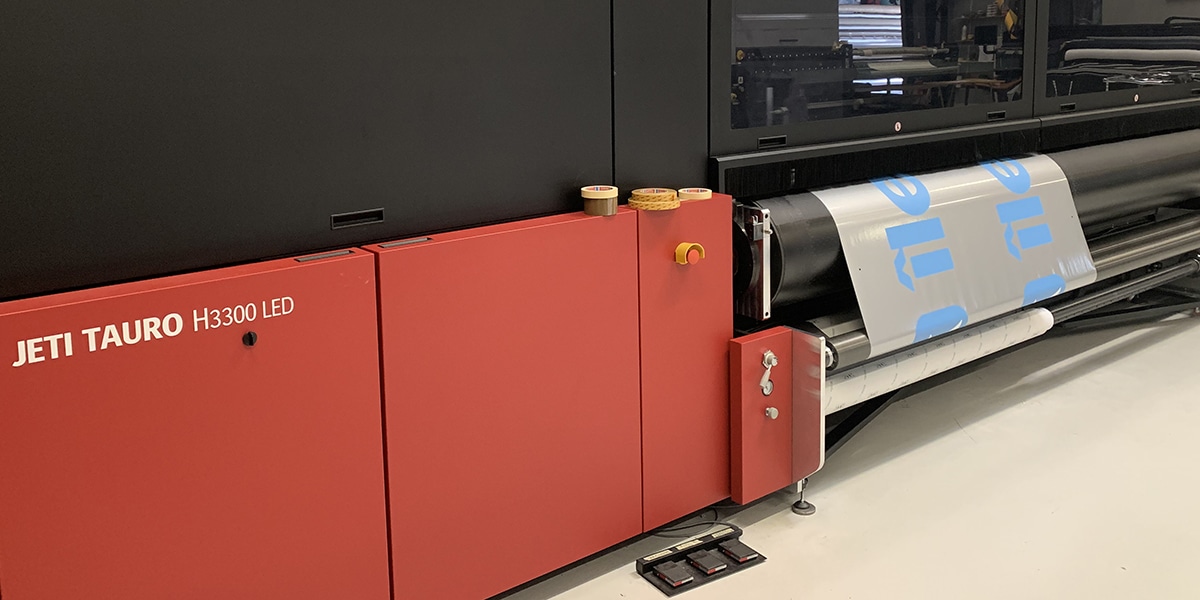 Caractères Enseignes triples productivity with new Jeti Tauro H3300 LED from Agfa
Caractères Enseignes, a printing company in the vicinity of Paris, is a well-known player in the world of events and communication. The company recently replaced its four Anapurna large-format printers from Agfa (two flatbeds and two roll-to-roll printers) by the highly productive hybrid Jeti Tauro H3300.
Claude Yayici, managing director of the company that was founded in 1996, welcomes the investment that enables him to optimize the use of floor space in his operations, while also tripling productivity. Caractères Enseignes was the first digital large-format printer in France to obtain the ISO 20121 certificate, and the new printing engine fits perfectly in the company's environmental strategy. In addition, it leads to a significant improvement of make-ready time, which the company was already renowned for.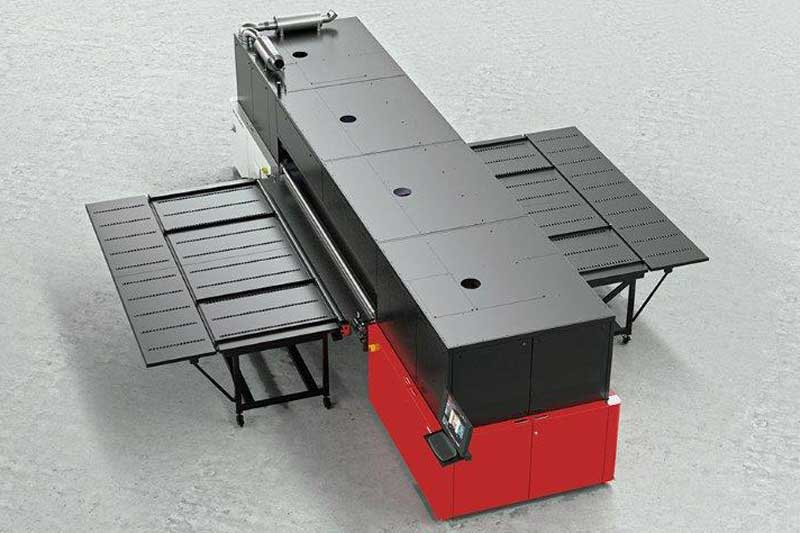 The amazing quality/productivity ratio of the Jeti Tauro H3300 LED, combined with its technical and technological benefits – low ink consumption, GREENGUARD Gold certificate, UV LED curing, ultra-fast white printing, primer for challenging media – persuaded Claude Yayici to renew his faith in Agfa and to continue the long-standing partnership. Caractères Enseignes is also specialized in 5-meter-wide UV and sublimation printing.