Agfa's fountain solution increases productivity, quality and reliability at Geográfica
When Brazilian publishing company Geográfica faced issues during print production, Agfa's fountain solution Antura Fount HS-LPH proved to be just what they needed to increase their efficiency and productivity.
Since 1970, Geográfica has stood out in the Brazilian publishing market with unique and innovative high-quality products and services that are always delivered with reliability and safety. In the company's nearly 50-year history, it has specialized in developing projects tailored to its customers' specificities and needs.
To assure this mission, Geográfica needs a supplier that delivers the same safety and quality but goes beyond, a partner that is constantly helping to improve its productive process with trained and truly engaged professionals who can increase results effectively with various benefits.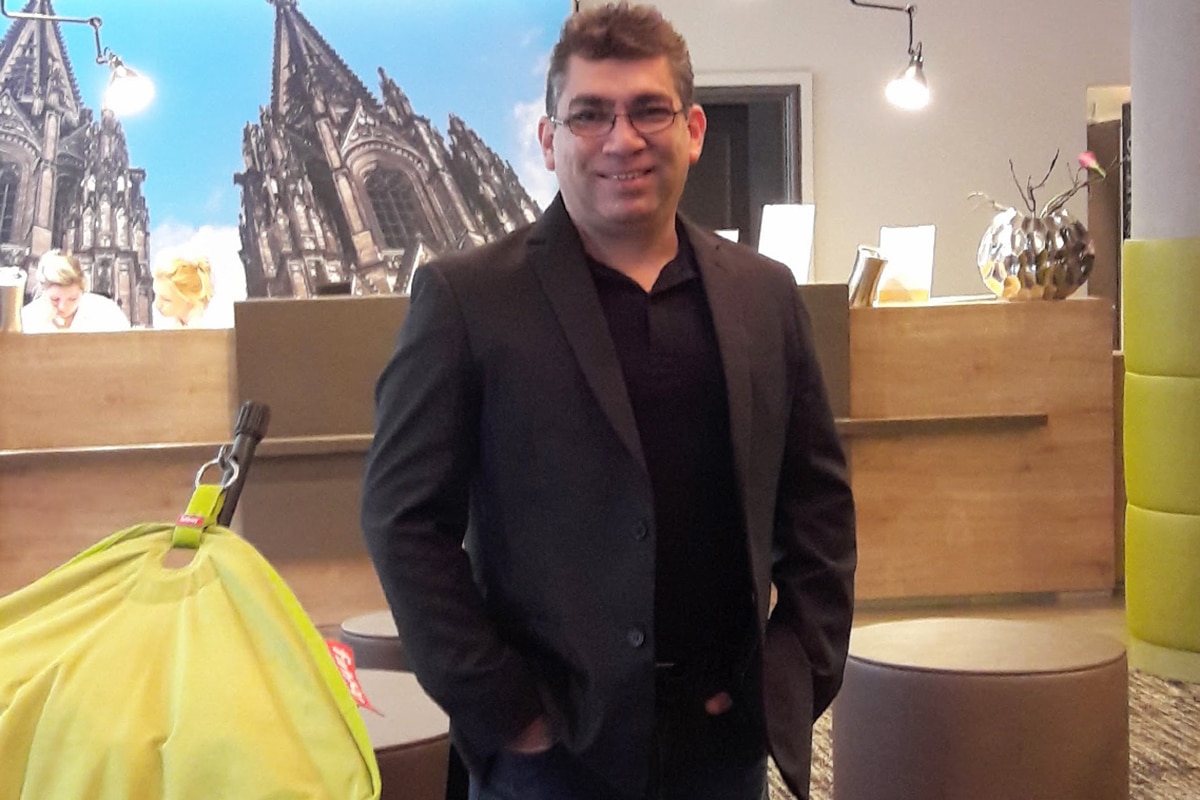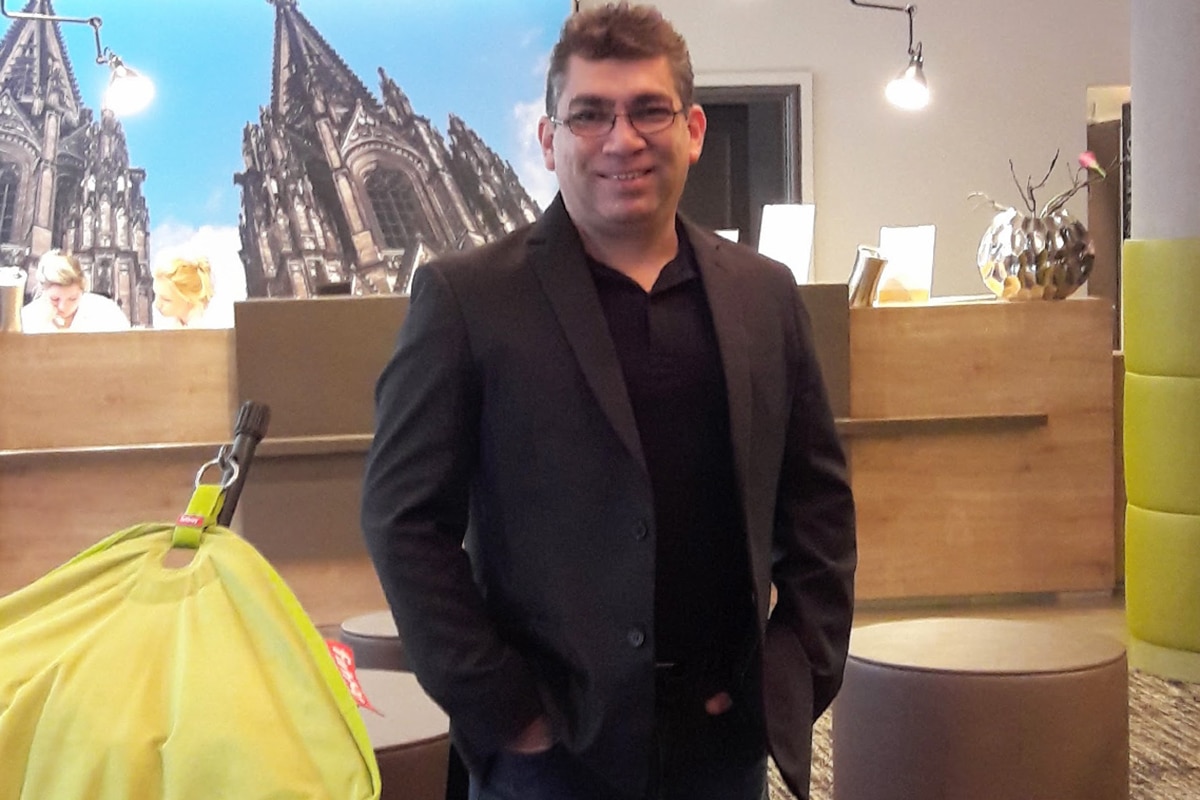 Because the previous fountain solution led to various different problems during print production, Agfa was called in to help solve them.
A variety of complications were thus identified, such as build-up of paper particles in the blankets, which were repeatedly causing problems in the quality of printed texts, worn plates, sudden and unexpected printing interruptions, wasted paper, increased number of cleaning interventions to the machines, and many other consequences.
"With the enormous capacity of our team of specialists, we made a complete diagnosis of the process and, after that, we brought our fountain solution to the printer," highlights Rodrigo Gomes, head of the chemical products department at Agfa Brazil.
Just a few days after this change, the improvements and benefits of the product were already evident.
We reduced paper build-up by over 70%, thus contributing to increase the useful life of the blankets and also of the plates. We significantly reduced the number and length of interventions such as blanket washing or the use of cleaning products, as well as the printed material's drying time, powder residue in the equipment, and reworking. Last but not least, it brought stability and safety for all of our operational team, representing an enormous gain in productivity!
Edson Cavalcanti do Nascimento, Geográfica Production Manager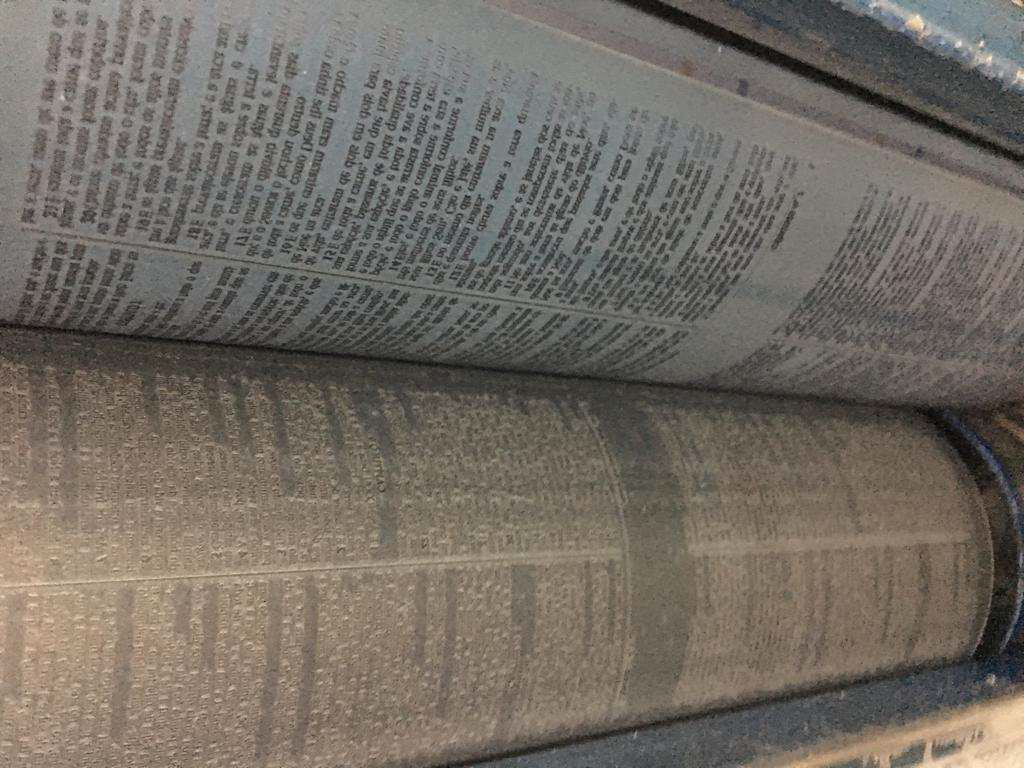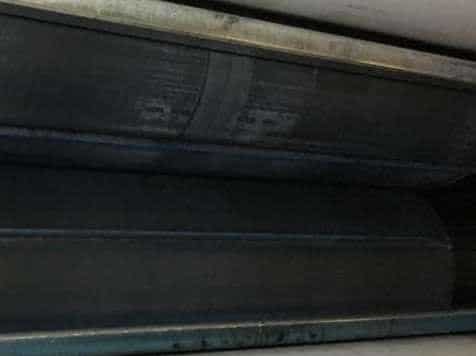 "In addition, working with Fogra-certified products, as is the case for Agfa's fountain solution, provides additional peace of mind both for the lifespan of the equipment, which now works with less aggressive and less corrosive products, and for the safety of our team of operators," said Edson.
"We at Geográfica saw a true partner in Agfa. From the very beginning, their focus and help in solving our problems were decisive. For us, that made an incredible difference! Edson concludes: "Being close to customers and having a significantly improved process brings us a lot of safety. We are a company that definitely delivers what it promises and we are very satisfied!"
Benefits
Cost-efficient, since less ink is needed to achieve the same high-quality result
No risk of spilling or color mix-up
A consistent, high-quality print
UV-curable, enabling rigid and roll media to dry instantly